[Editor's note: the author will try not to make any terrible U2 jokes, but no guarantees, k?]
On drive back from visiting my grandfather in Palm Springs, I started to notice a few interesting spots right off of I-10. I got to thinking that even though I've driven that stretch of road dozens of times I've never seen what's just down the various exits. When I got home I asked a friend if he wanted to go with me on an adventure, we set a date and went off.
I decided that I didn't have enough stress on my wallet and rented an amazing Nikon D800 with a lens to go with it.
I was blown away by the dynamic range of the D800. I thought I'd appreciate the step in quality over my older D300, but wow! I haven't had the opportunity to use a medium format setup, but I think I understand just how much of a jump in quality a larger sensor size can make.
Anyways, here's our journey.
Salome Rd, North off I-10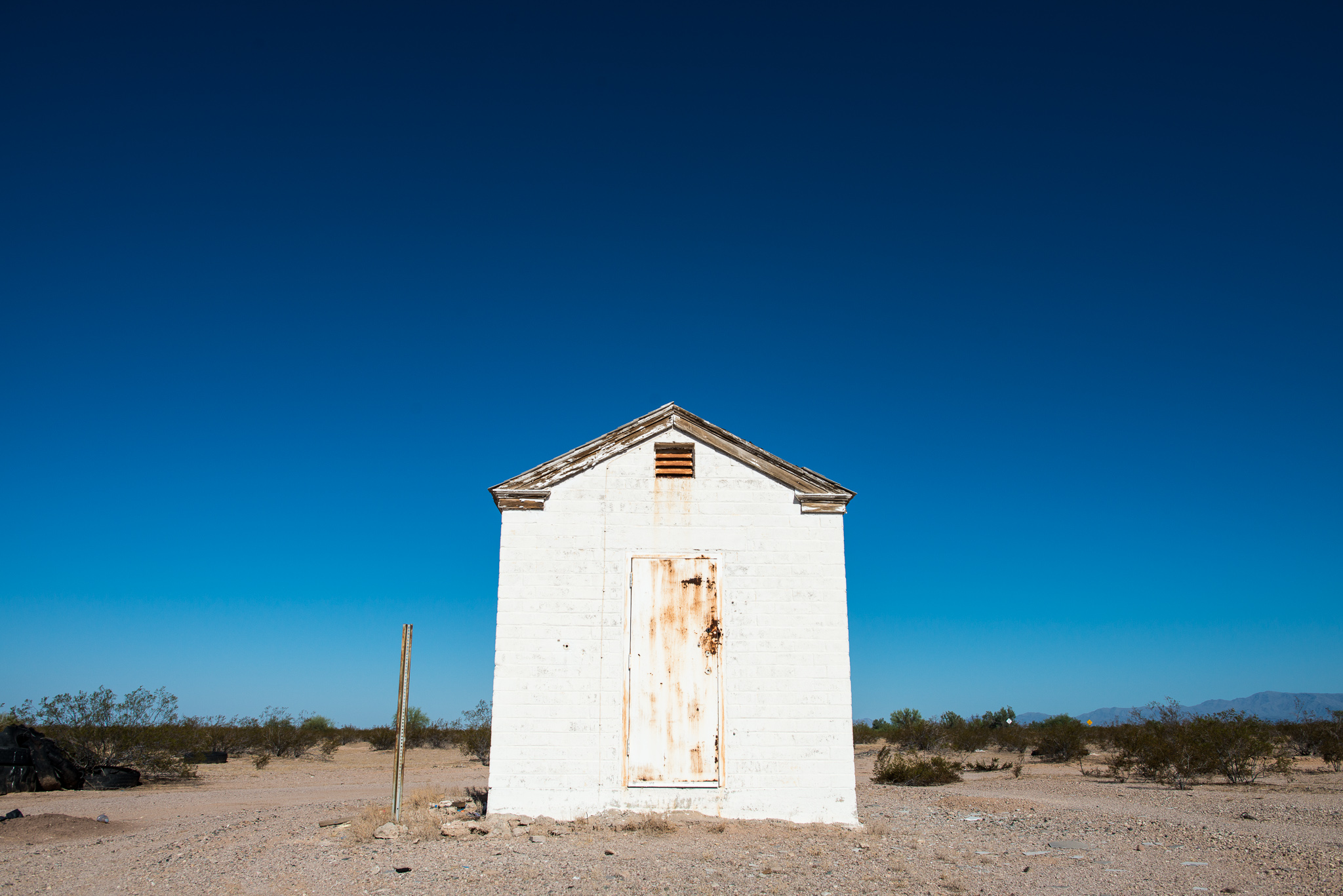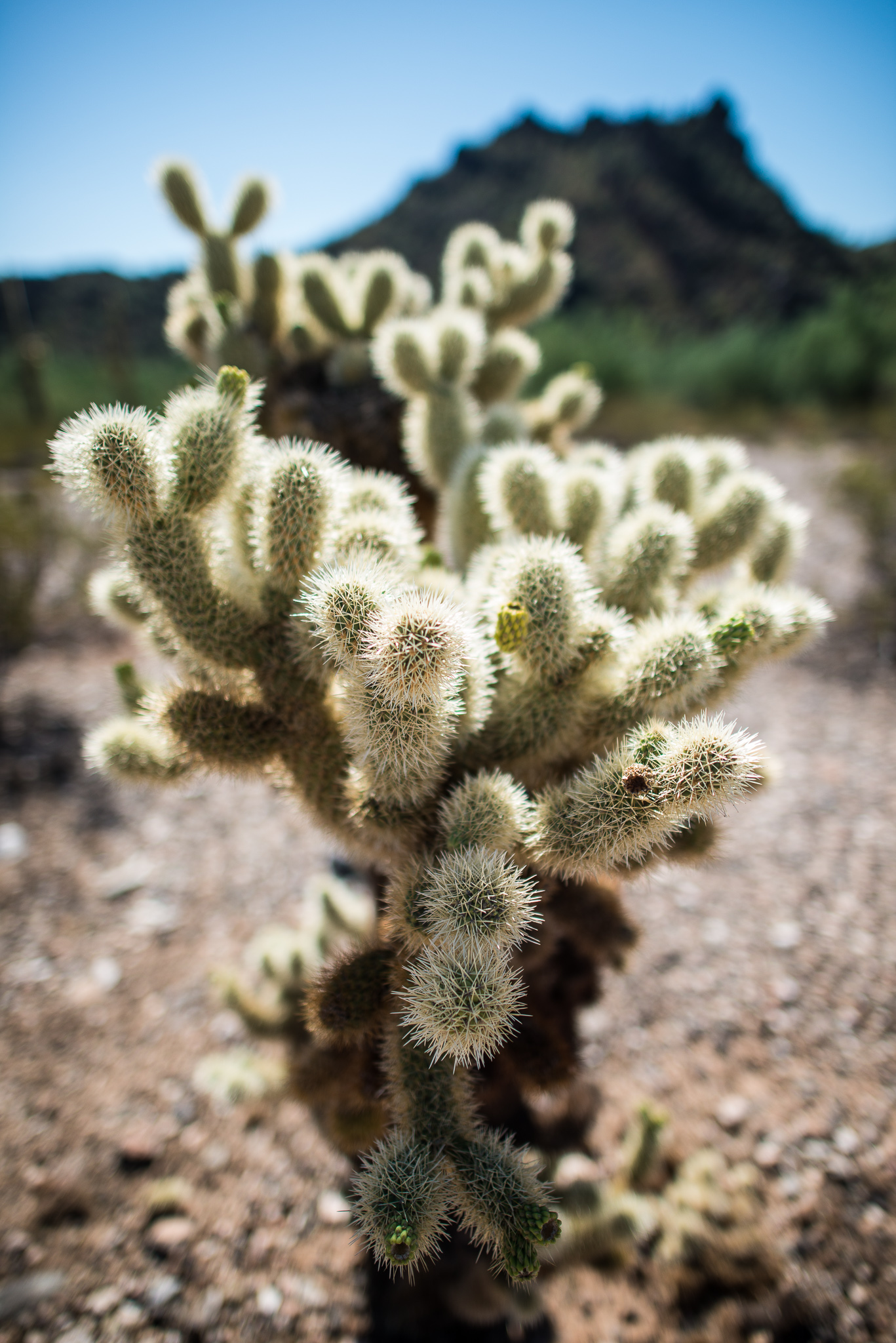 Out Past Blythe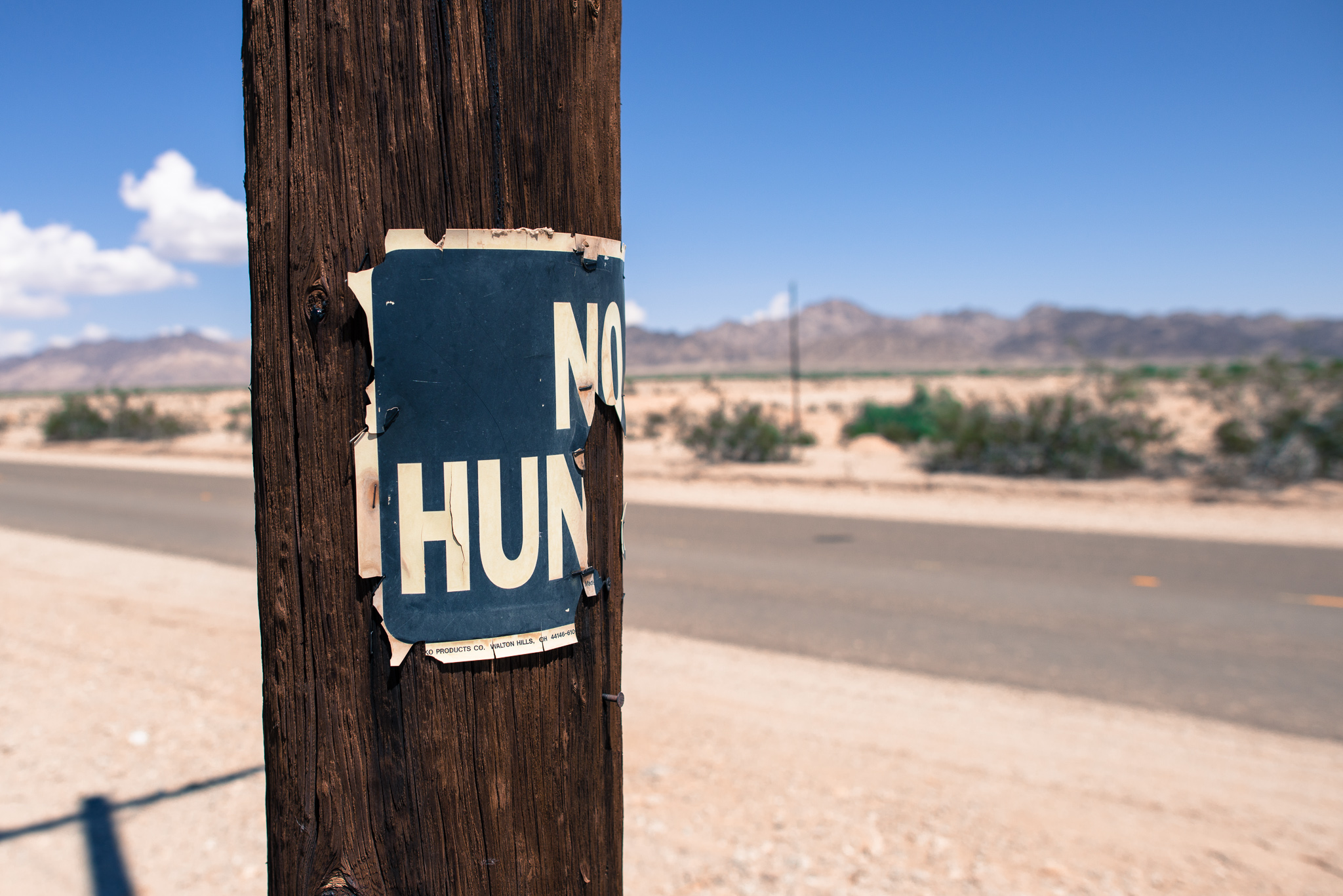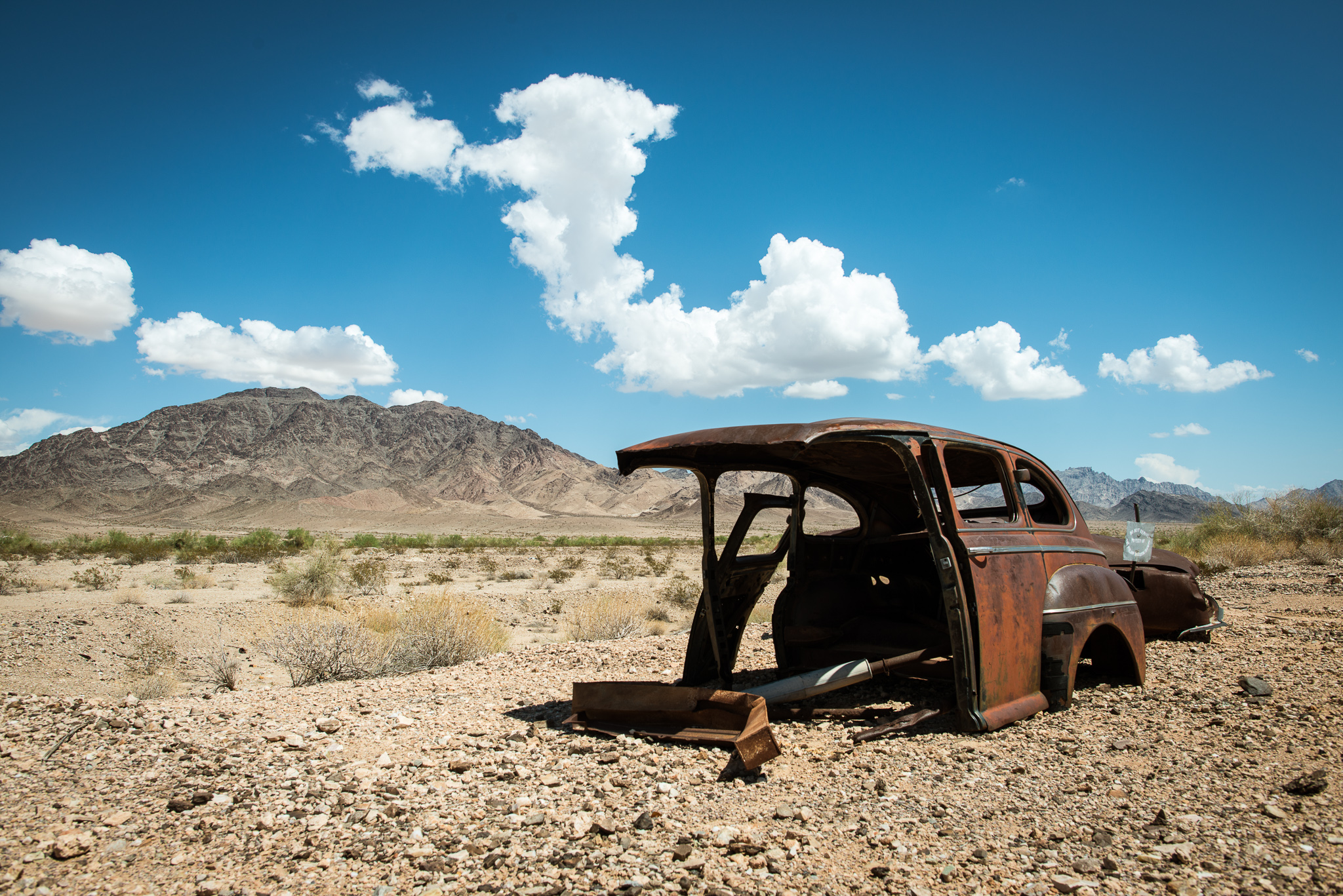 Storm and Desert Center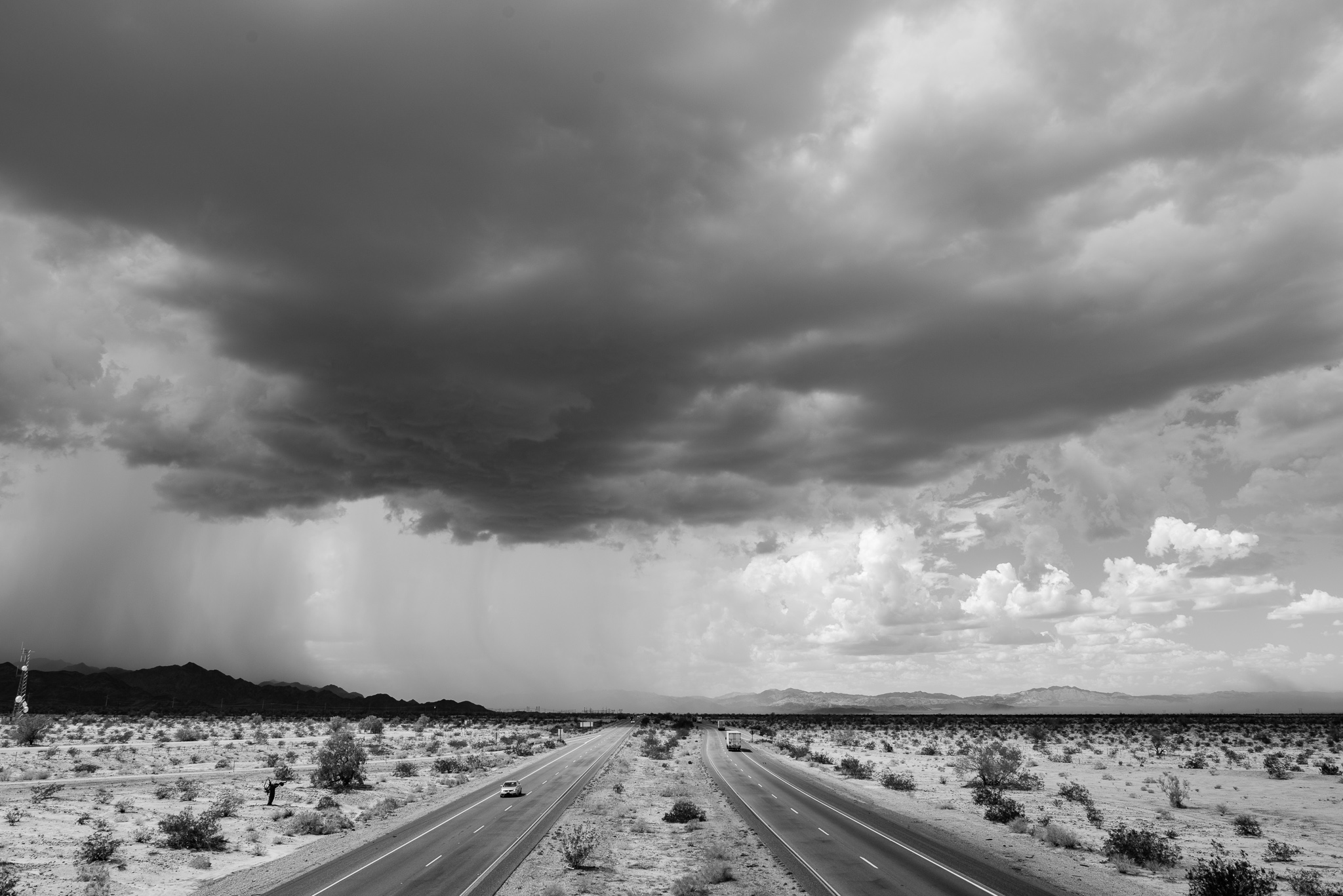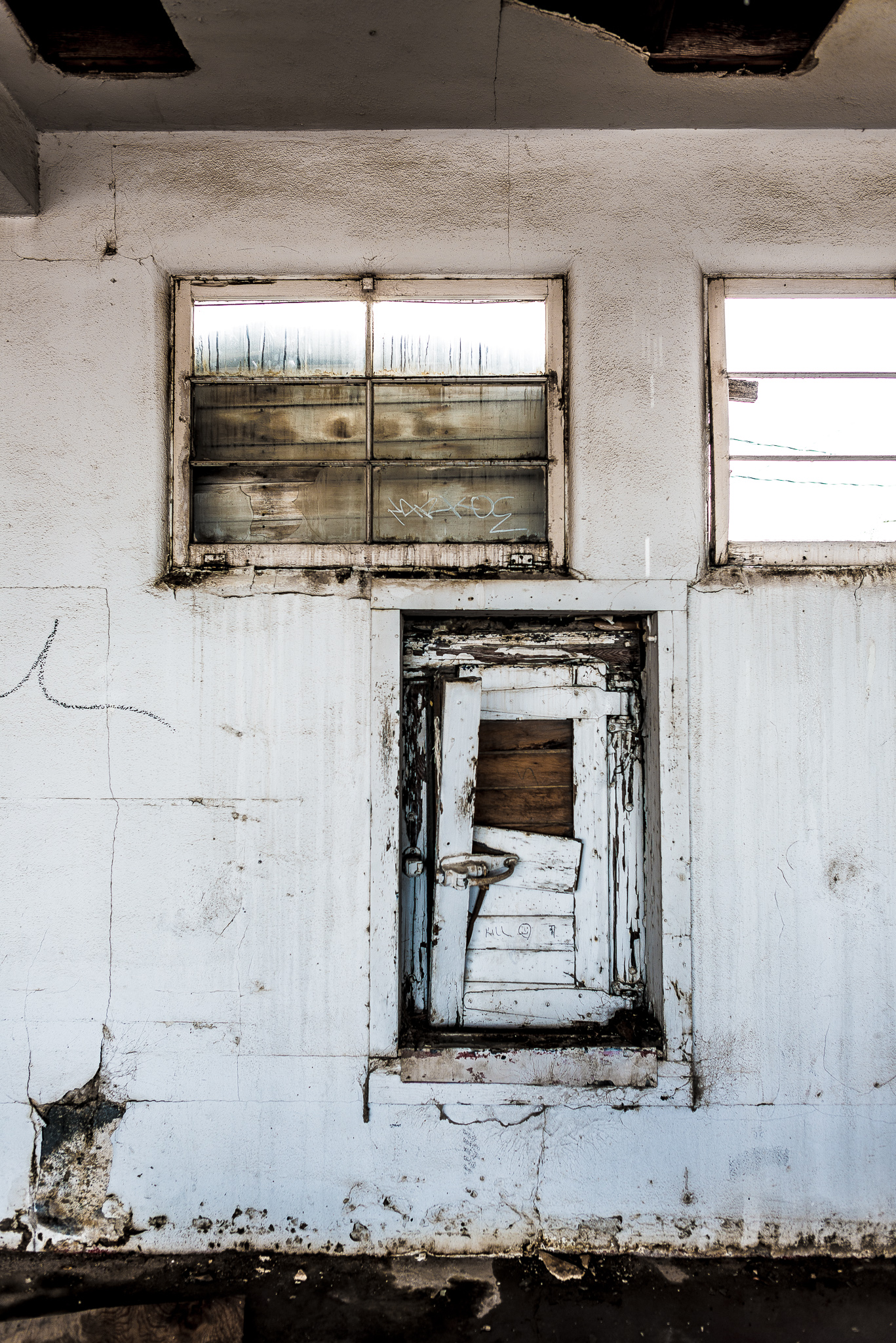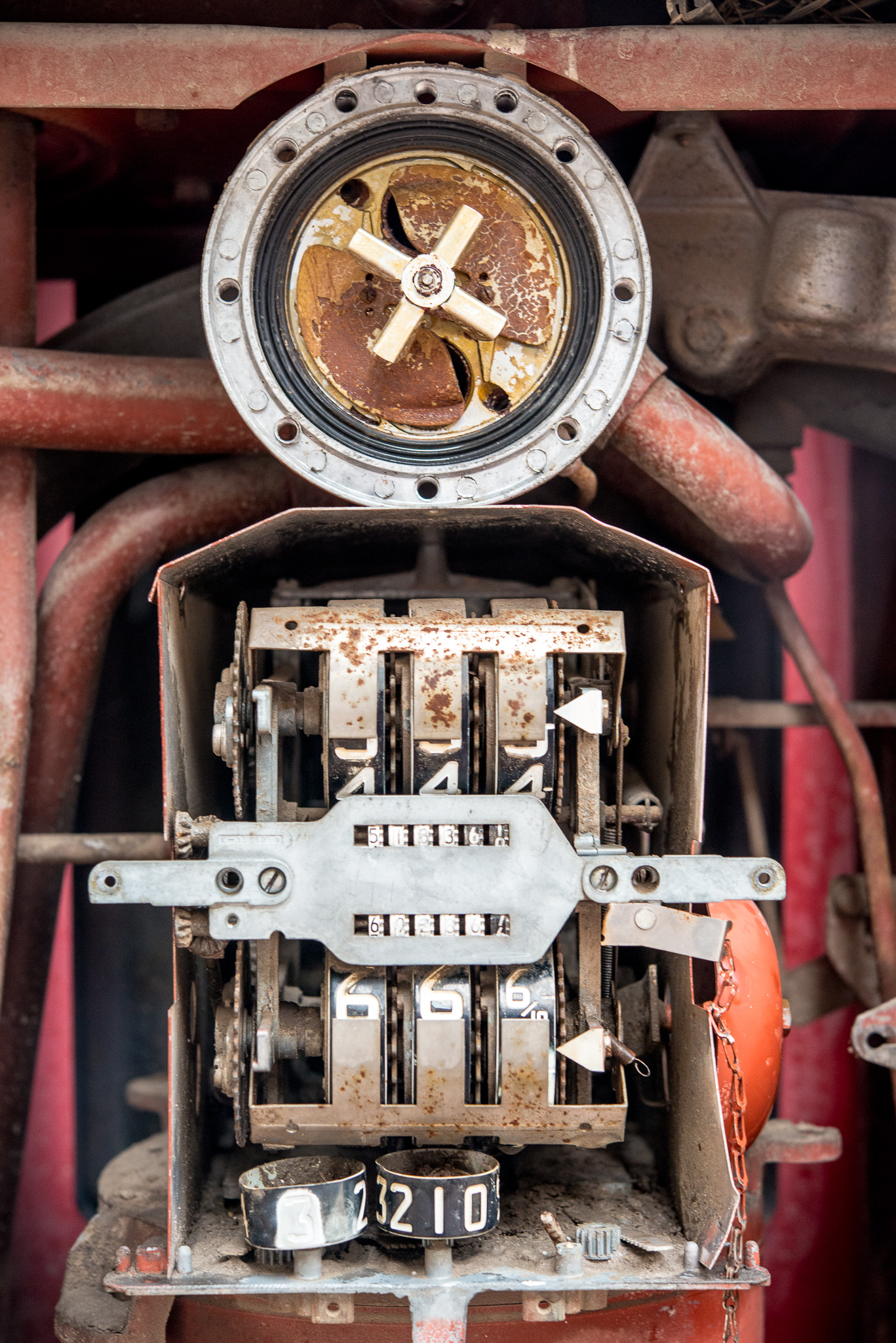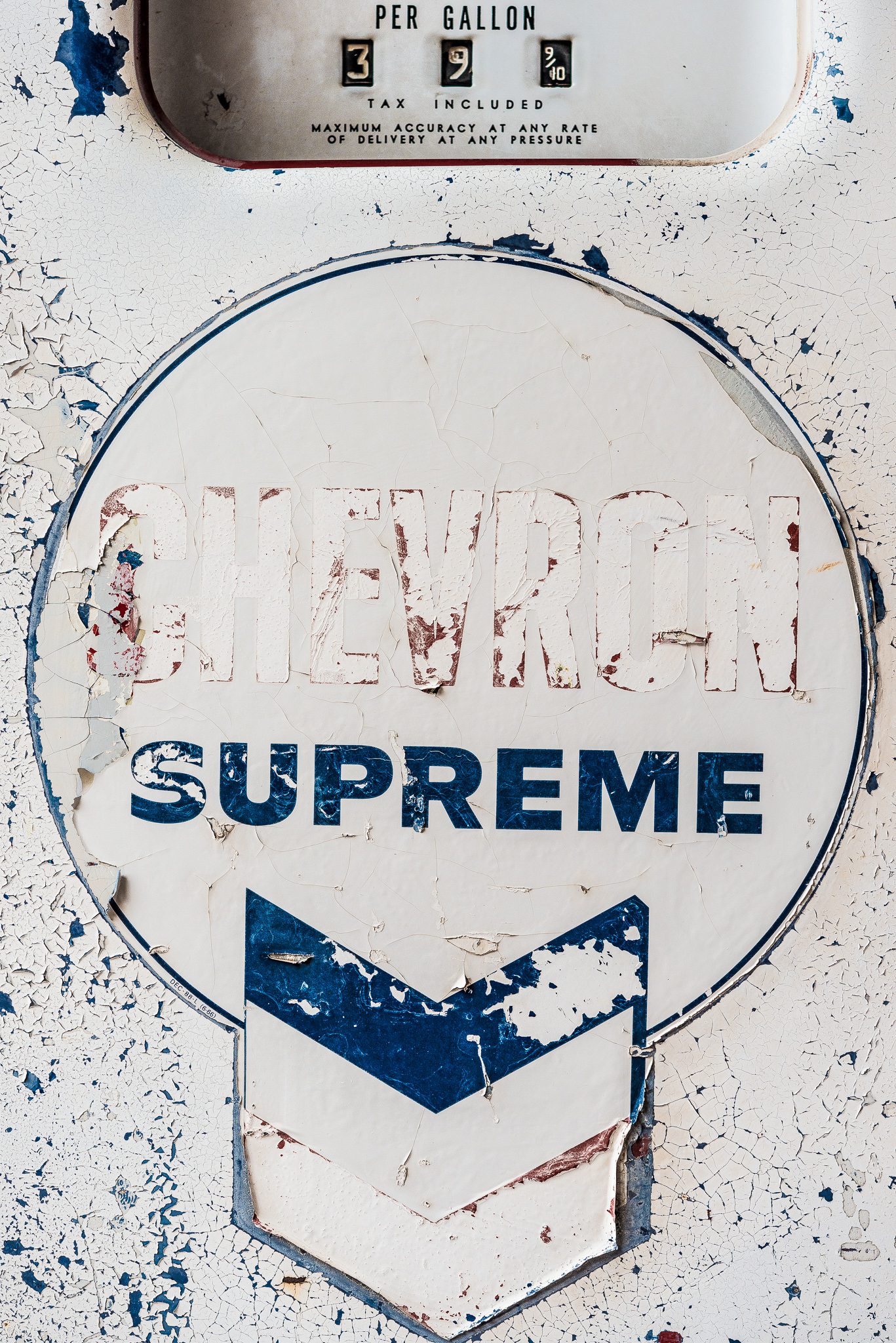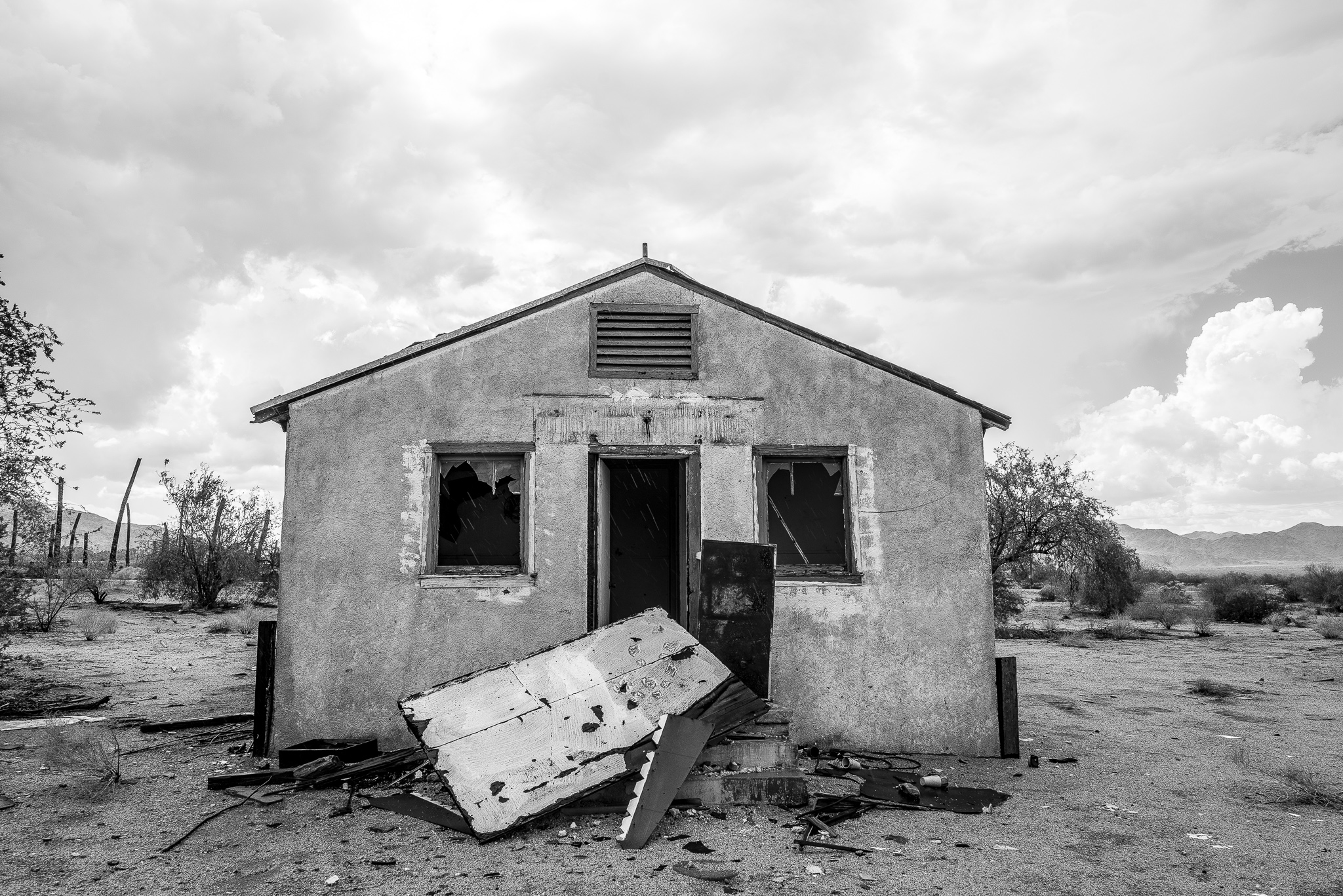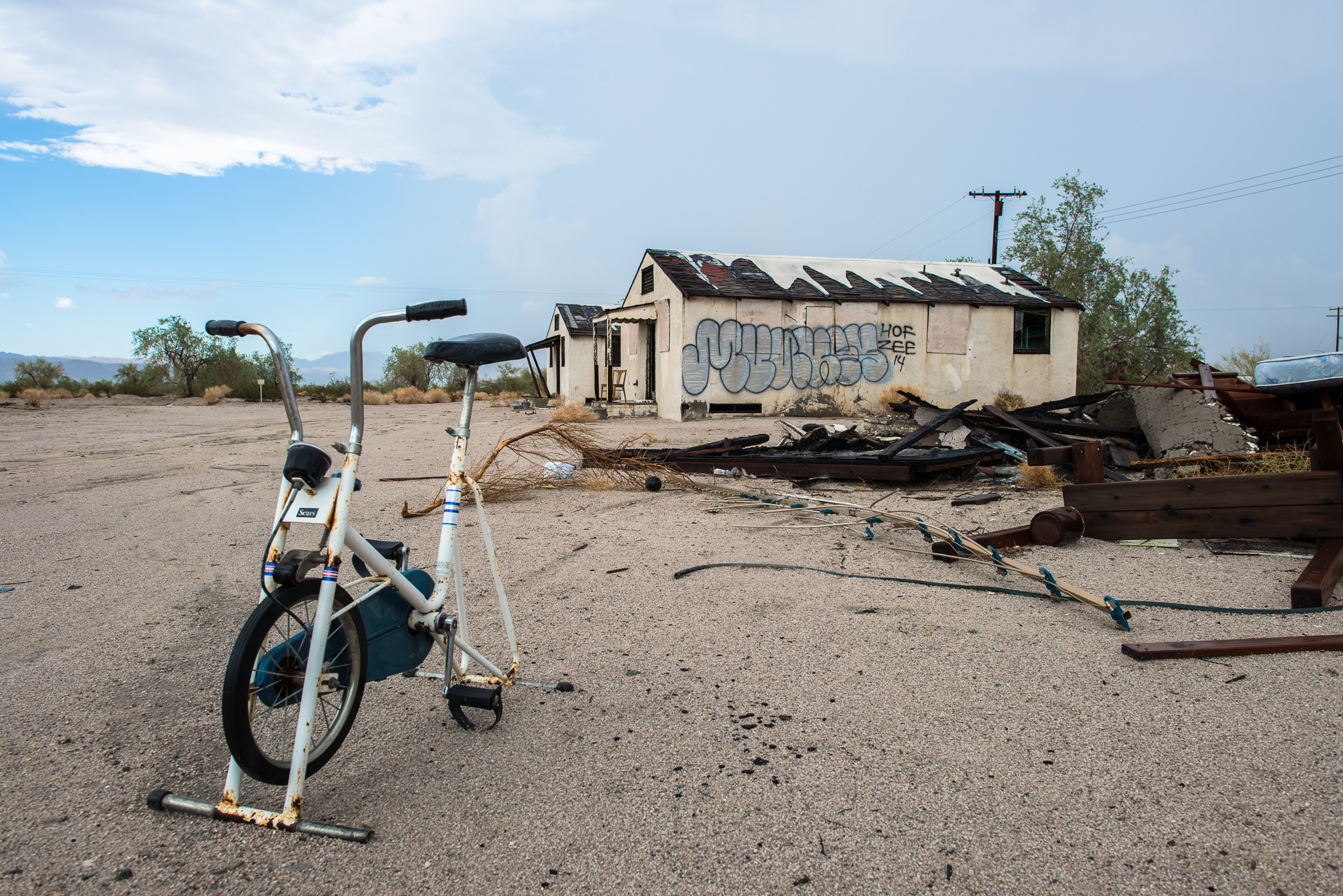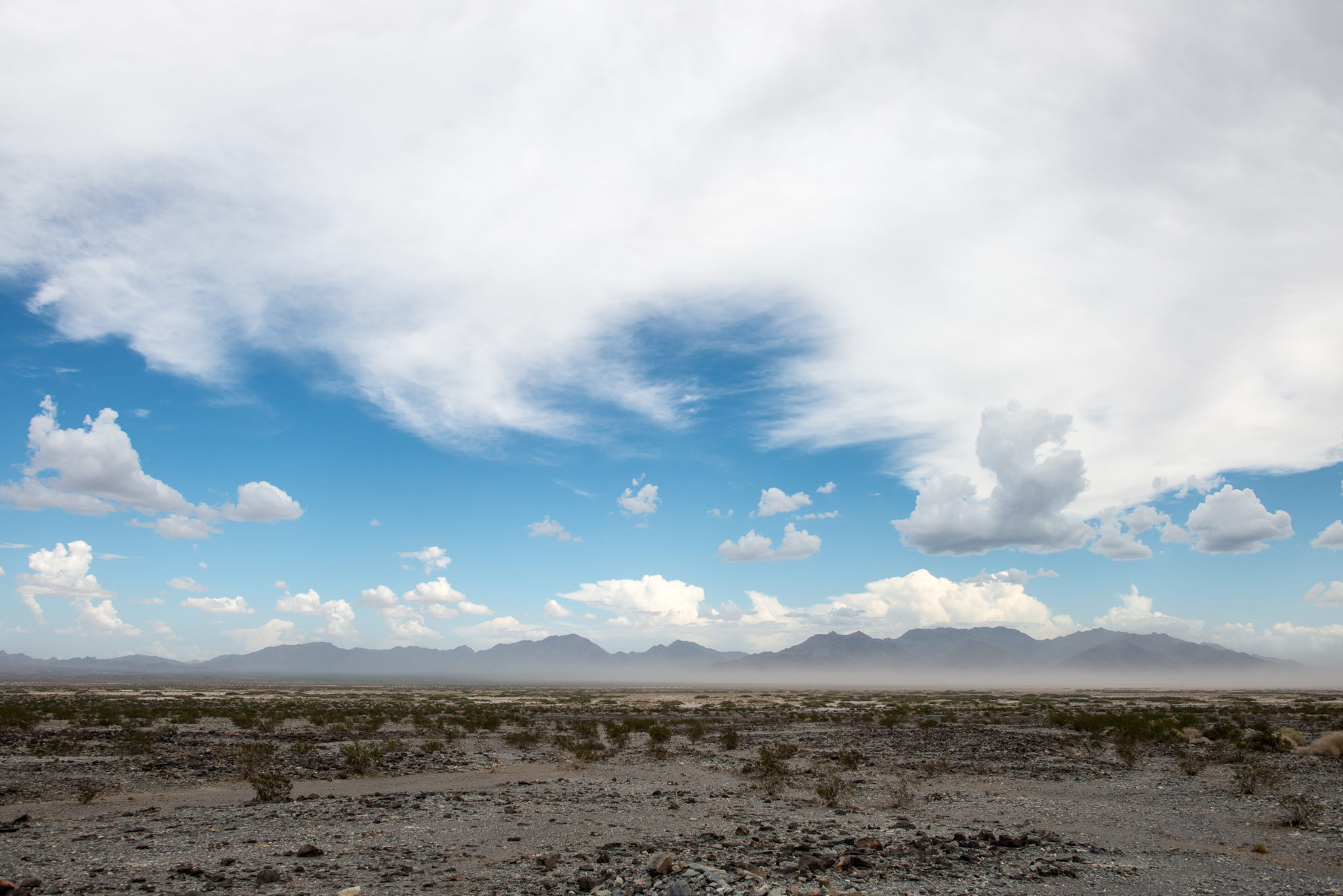 Joshua Tree Park
I finally found what I was looking for. [ed. Argh! You were warned.]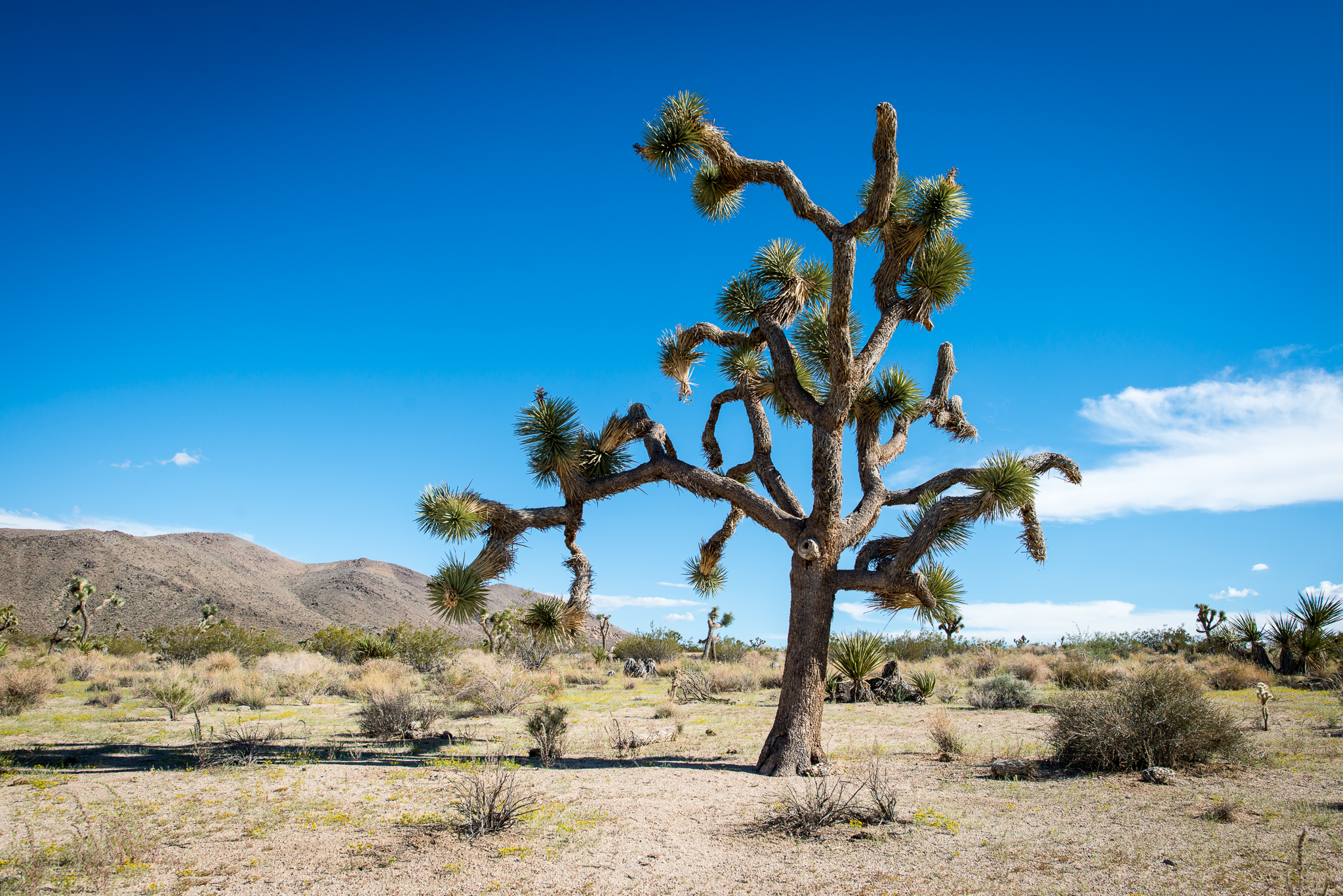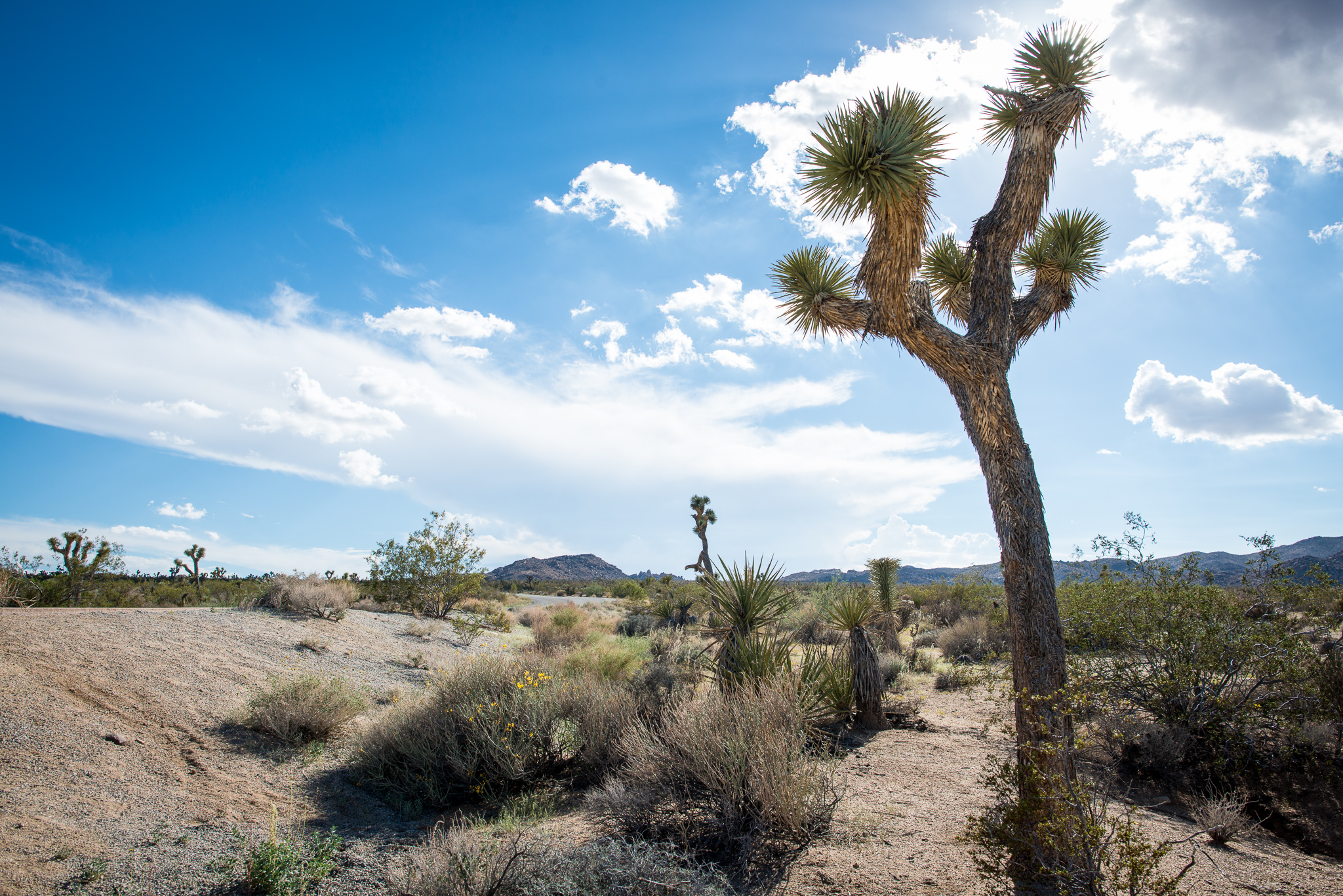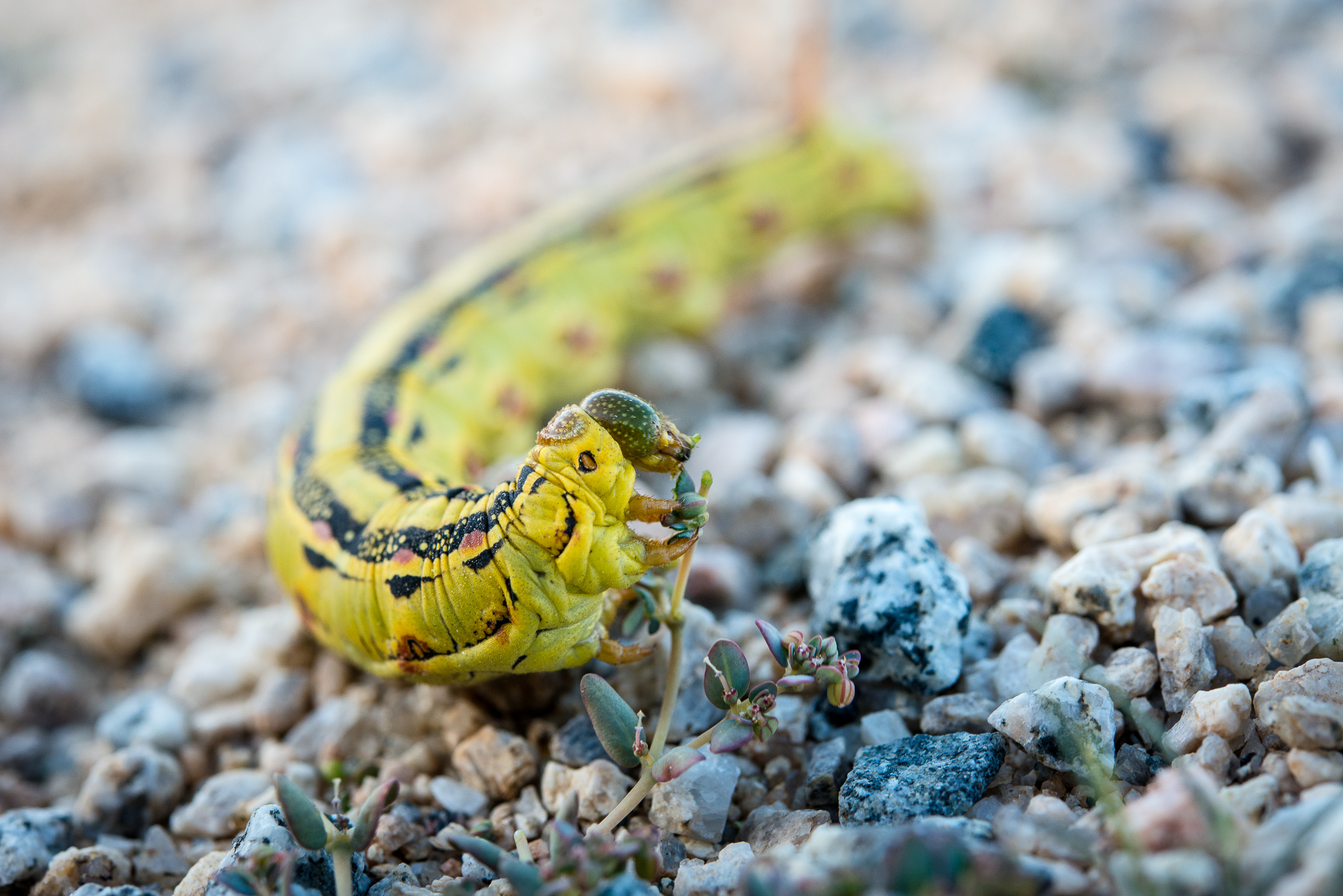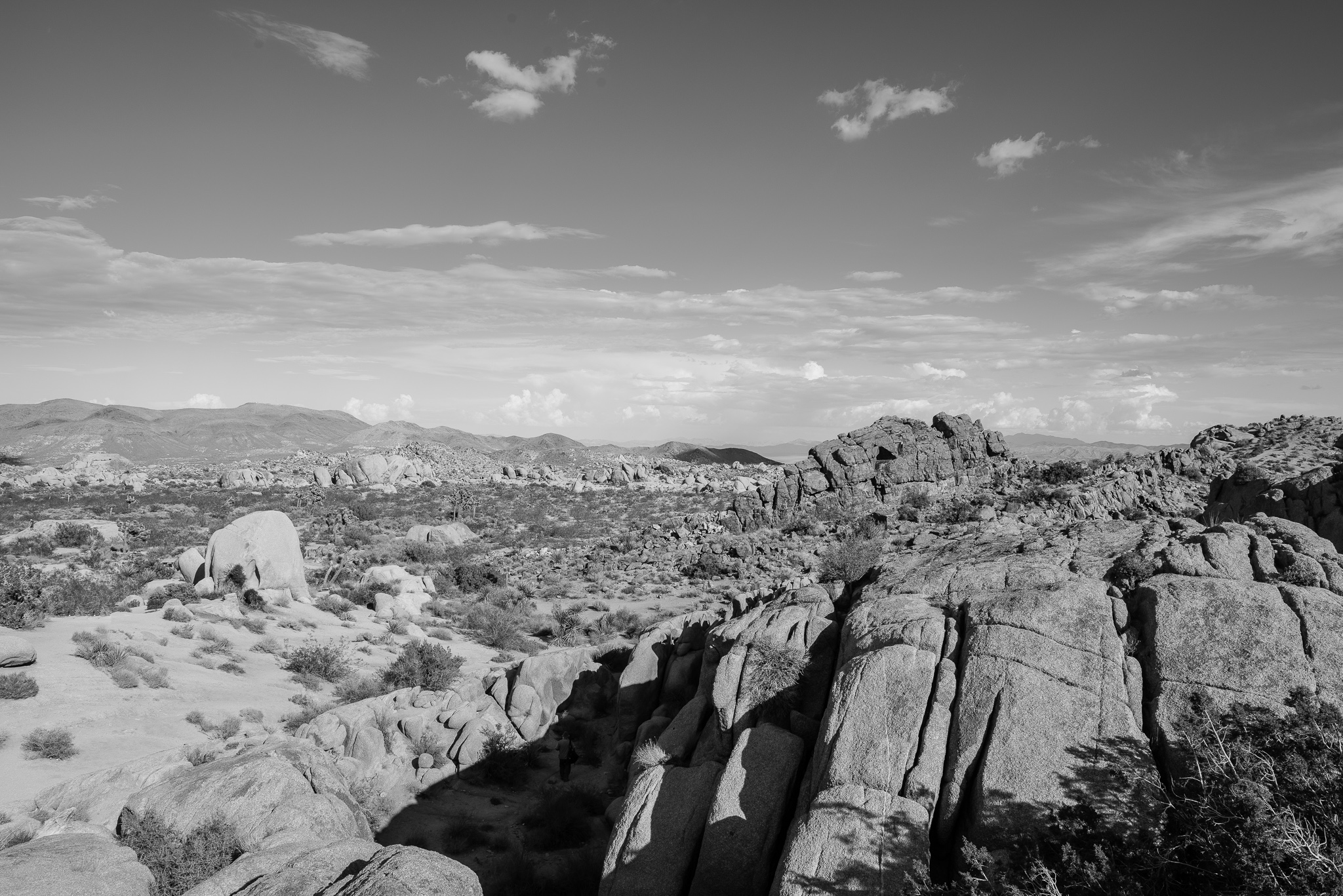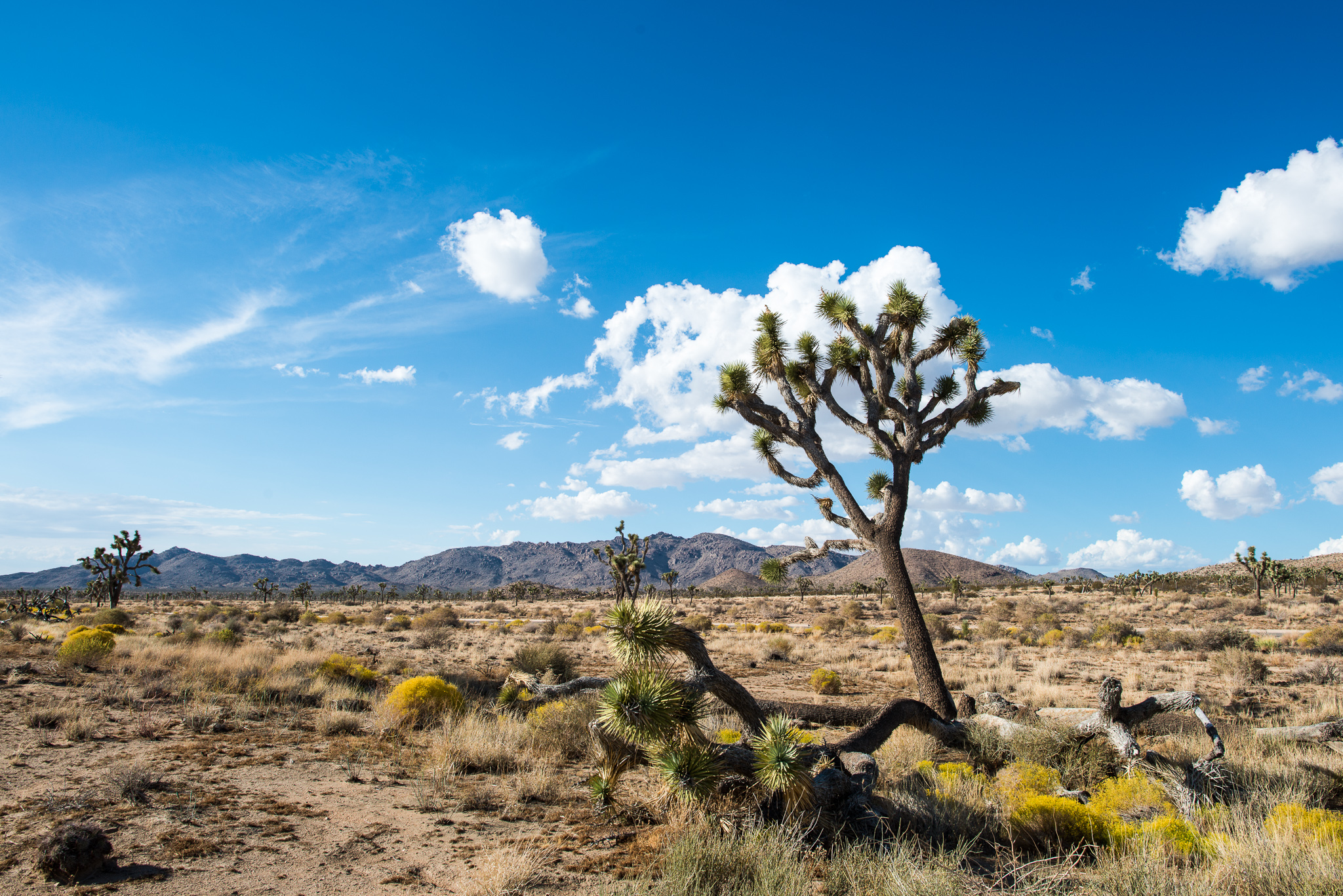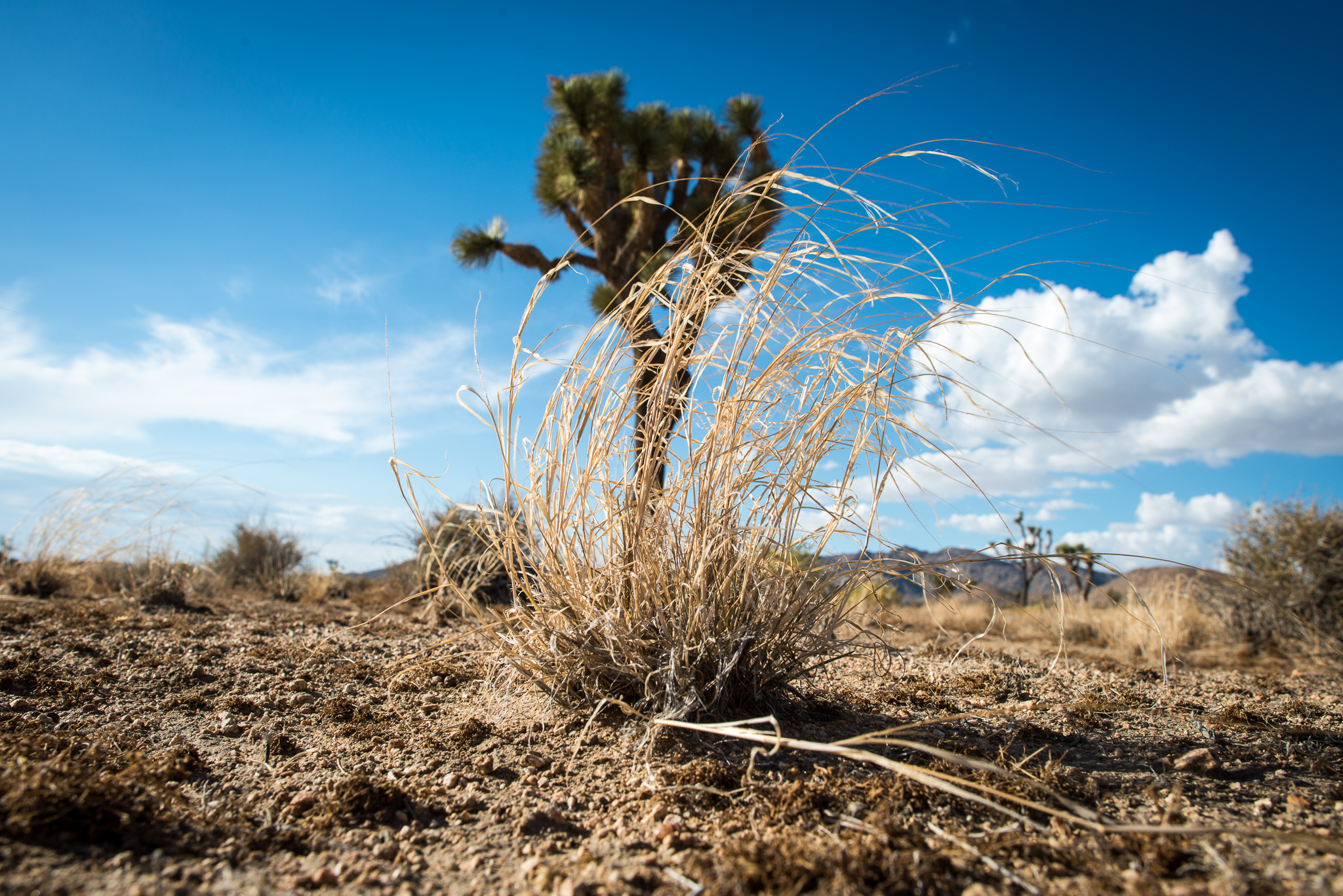 Coming Home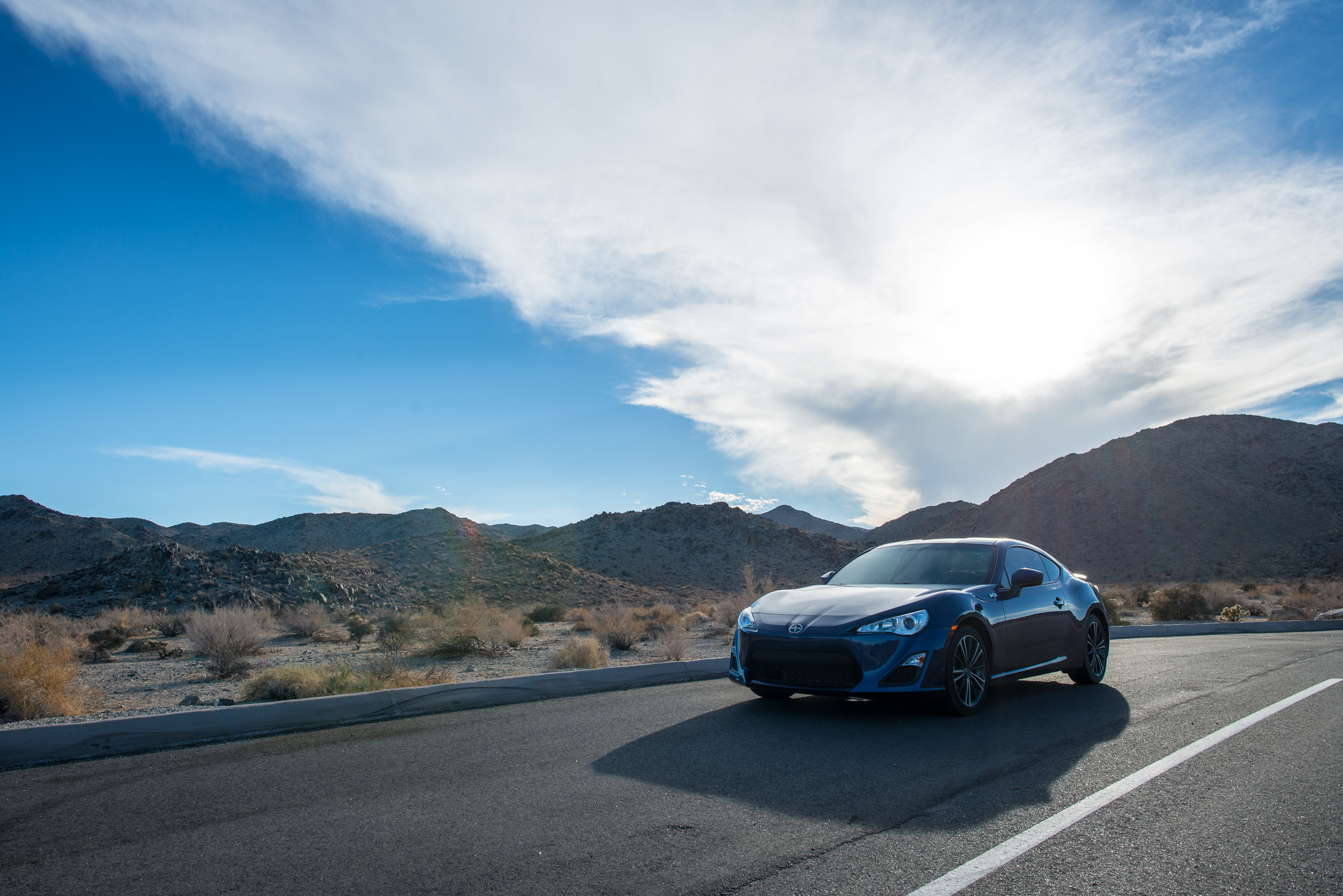 Oh, and if you like these, did you know that I have a photoblog? You should follow it.